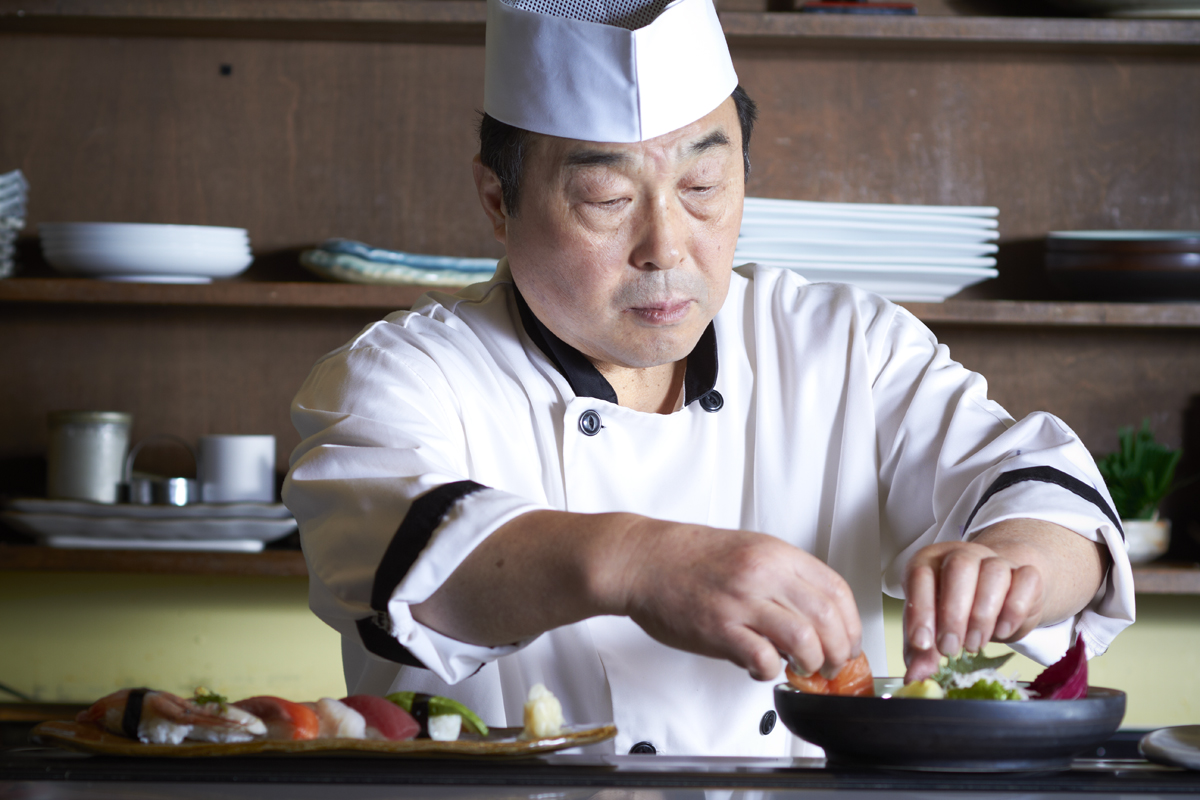 Real Japanese
quality you can taste × hand Crafted with CARE
Our next Omakase (meaning chef's choice, "I'll leave it up to you") dinner series will be held in September:
Thursday October 24th
Friday October 25th
Saturday October 26th
This month's theme is 'Harvest Season' feat. bbq, matsutake chawan mushi & nabe!
7pm start / 7- course + dessert / $80.00 per person
RSVP only, please contact us by phone or email for reservations.
(Online reservations not accepted for this event.)


Chef Kimura is Japanese Cuisine
Shigeo Kimura immigrated to Canada in January of 1973. He worked as a landscaper and saved his Canadian pennies--dreaming of opening an authentically Japanese restaurant.
In 1978 (after toiling through several Toronto summers) Chef Kimura started a family with local girl Anne-Marie Micallef, and welcomed their first son, noted Toronto food-stylist Matthew Kimura, as they opened Sasaya, one of Toronto's five original sushi restaurants!
Building on Sasaya's success Chef Kimura opened Ginko in 1984, his homage to Japanese cuisine, aesthetics, and culture, and for the past thirty-six years has dedicated himself to freshness, authenticity, family, and his community. He is the internationally recognized kendo coach of the Toronto, Ryerson, & Mississauga Kendo Clubs; President and founder of the Japanese Restaurant Association of Canada; and according to Anne-Marie and the boys, a kick-ass dad.
Party rooms are available
Reservation Only:
Tatami Room (6+ people)
Teppan Yaki (10+ people)
655 Dixon Road
Delta Hotels by Marriott Toronto Airport & Conference Centre
(Formerly International Plaza Hotel)
(3-Hour Free Parking)
Tel: 416-248-8445
Hours
M-F 11:30a to 2p & 5p to 10p
Sat 5p to 10p
Sun Closed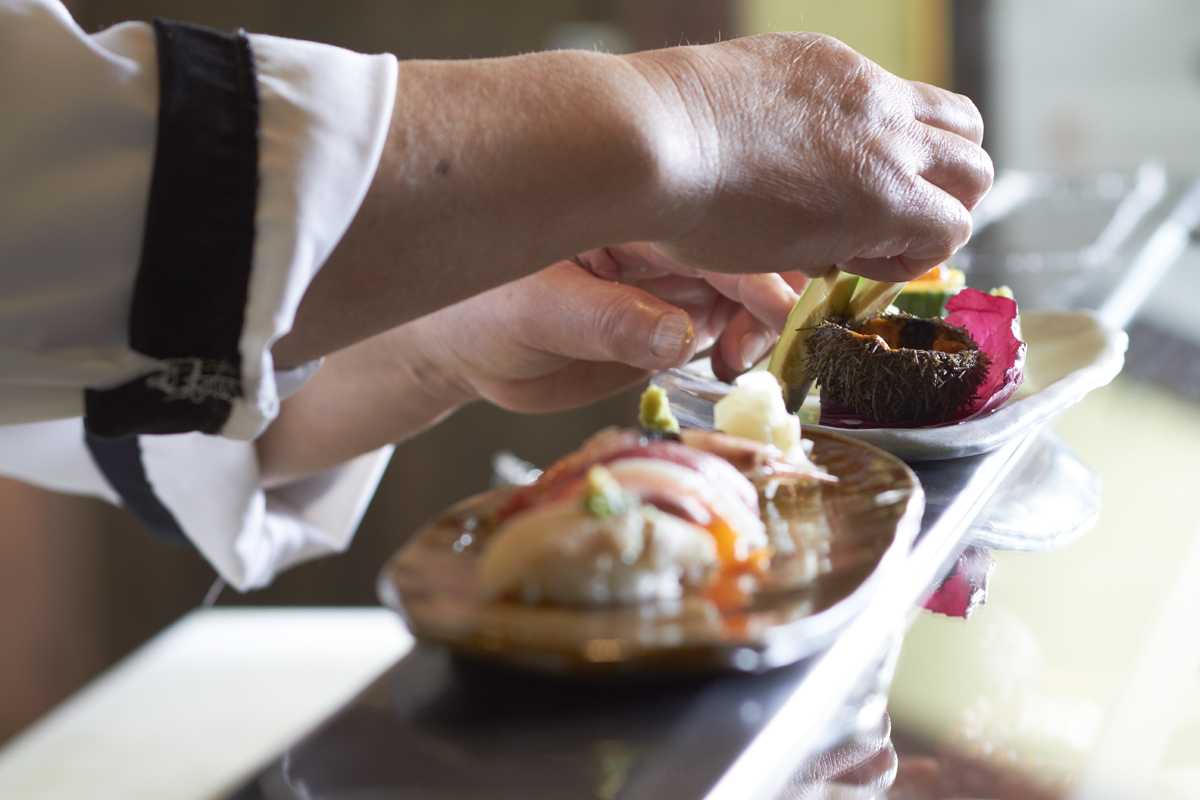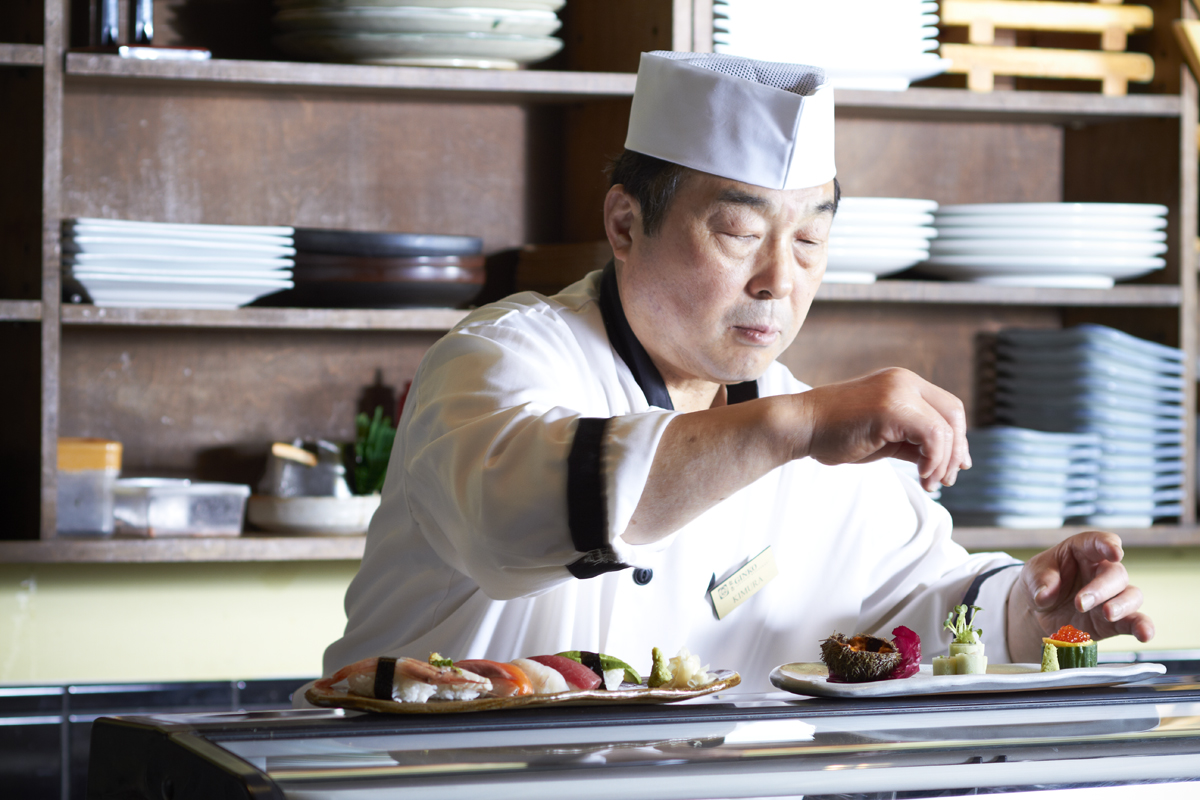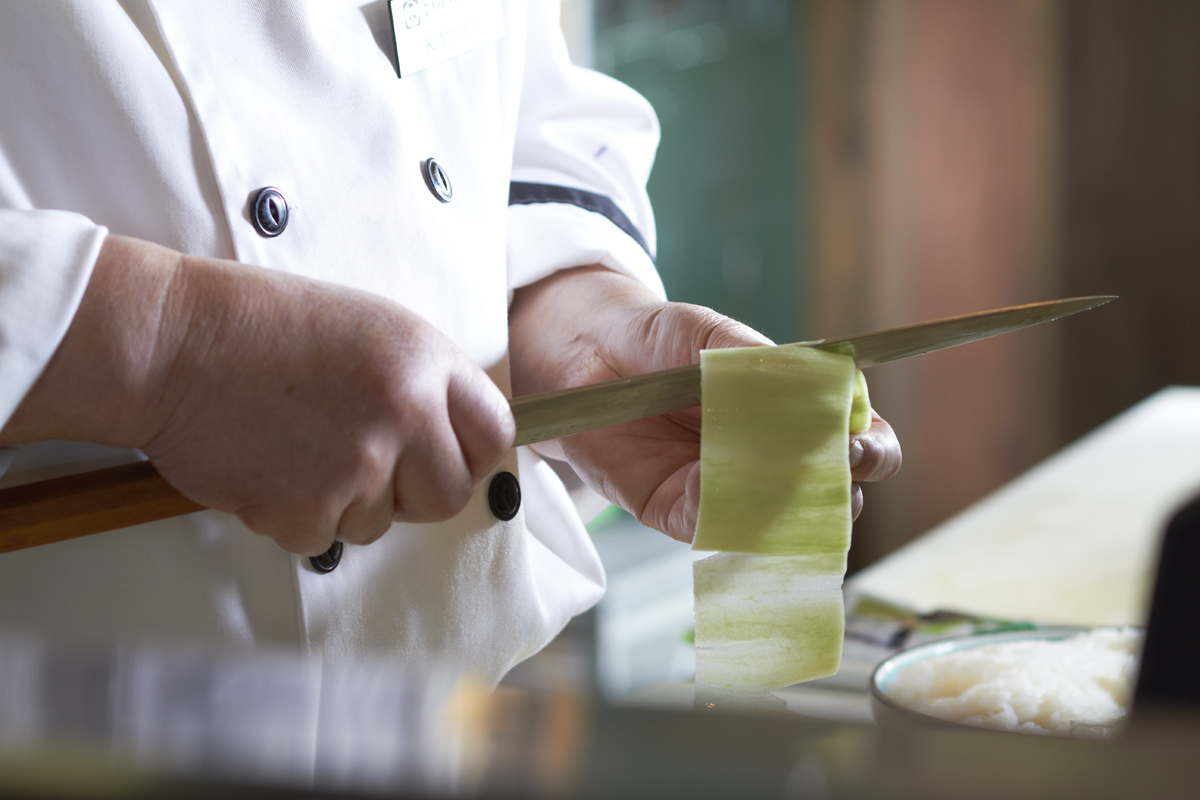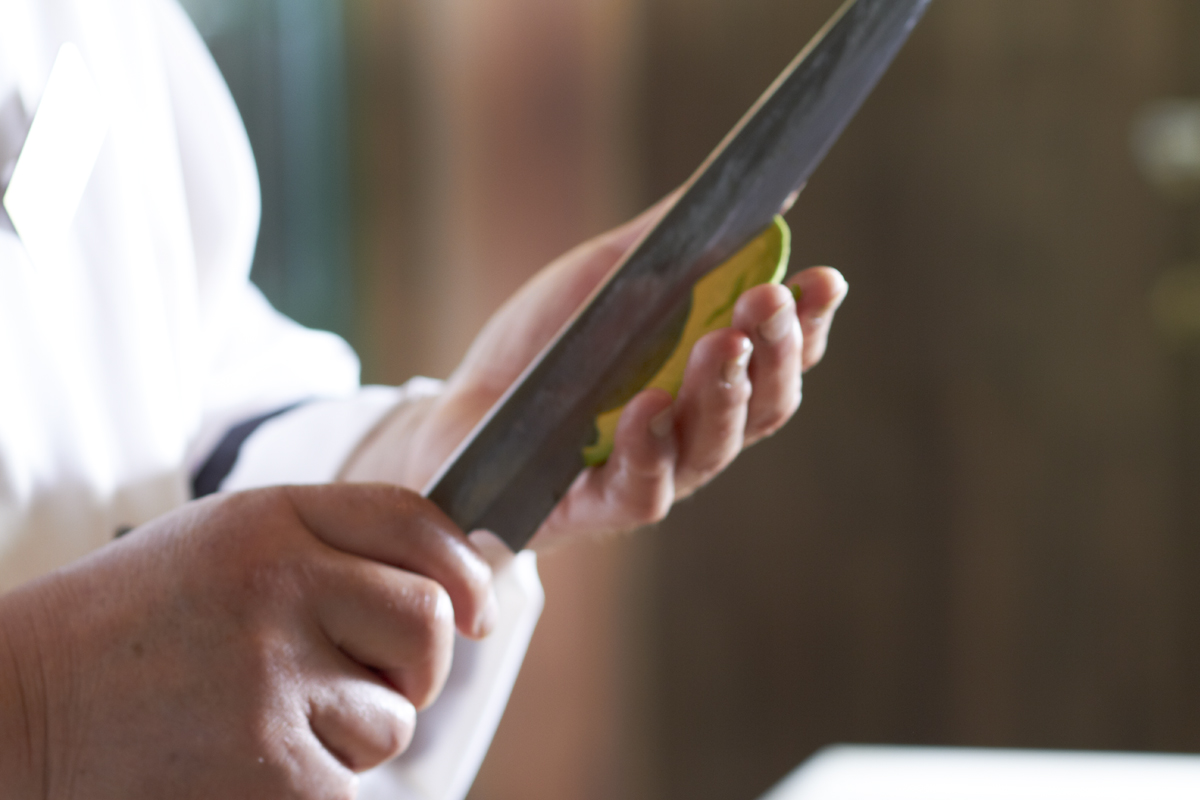 directions:
from dixon road Please turn into the parking lot on the west side of the international plaza building.
it is marked "temporary parking."
The first three hours are always free.